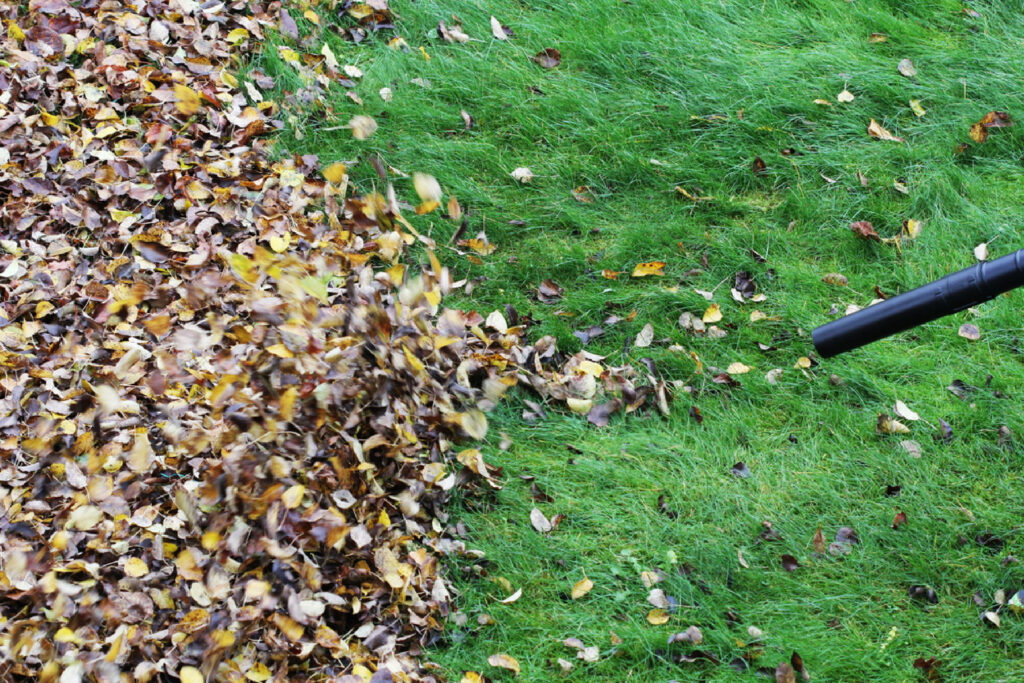 Seasonal Clean Up In Rolling Meadows, Illinois: Spring & Fall Clean Up Services For Your Landscaping

During the fall and spring, you'll notice your lawn in Rolling Meadows, Illinois overtaken by fallen leaves, broken branches, overgrown weeds, and much more. It's important that you regularly clean up your lawn and remove these unwanted guests sooner rather than later. However, if for whatever reason you can't conduct your own seasonal clean ups, that is when you need to call Riverstone Landscaping the spring and fall clean up experts or Rolling Meadows.    
With our seasonal clean up landscaping services in Rolling Meadows, Illinois, we'll make sure all the debris is collected and removed. We also handle the disposal so you don't need to worry about filling up the trash cans come pickup day. After we're finished, you'll be able to stand back and marvel at just how different your lawn looks when it's not covered in broken branches and fallen leaves.

Fall and Spring Clean up Services.  Serving Rolling Meadows, IL and Northwest Suburbs

Seasonal clean ups aren't a one-and-done deal.  It's best to have this done on a regular basis. That is why it's a good idea to work with Riverstone Landscaping of Rolling Meadows, IL so that we can create a routine schedule that is convenient for you and your residential or commercial property.