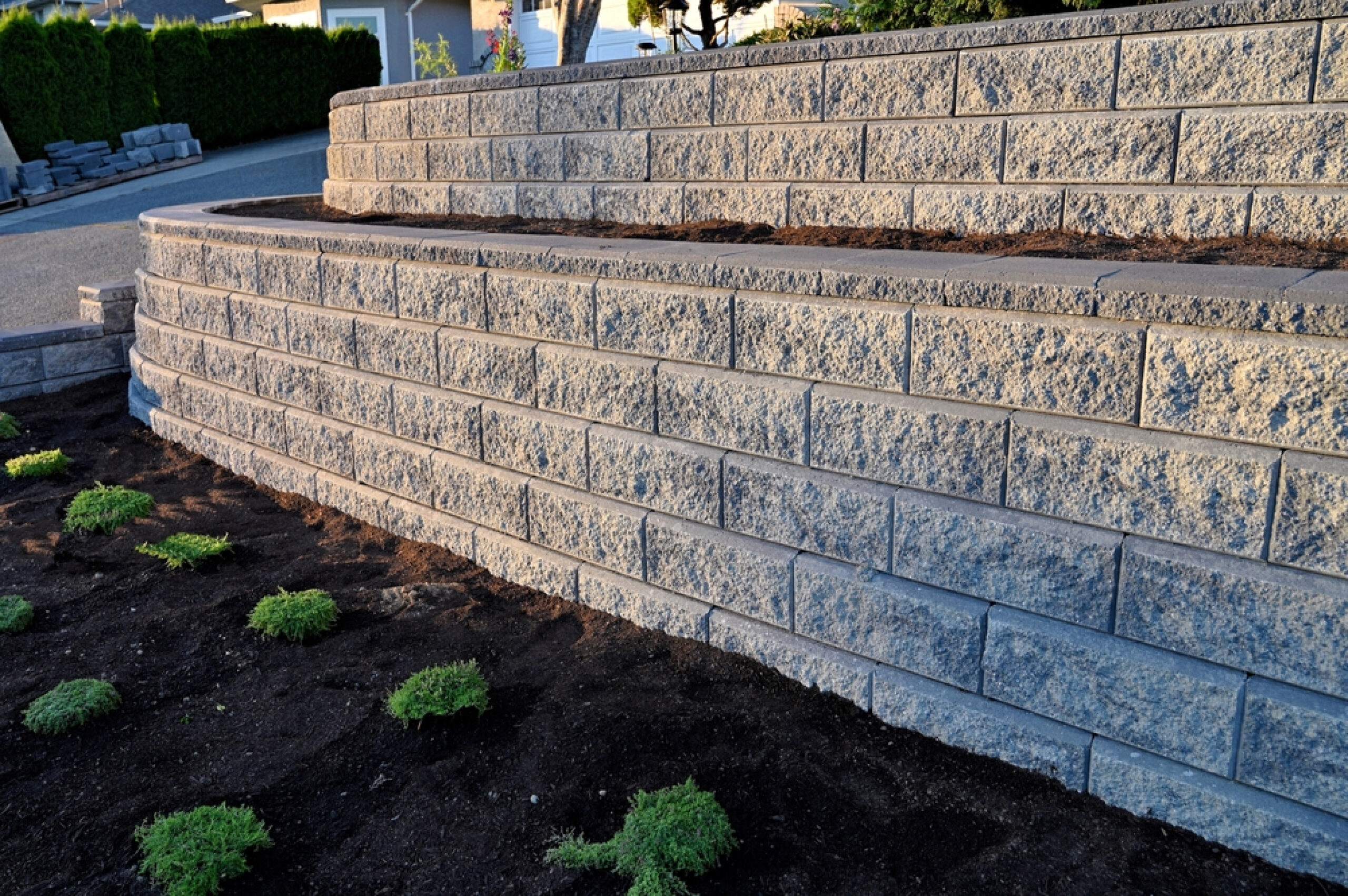 Retaining Wall Contractor Rolling Meadows, Illinois & Northwest Suburbs
Retaining walls help prevent soil erosion or level out a sloped area making a more usable space. We are an experienced and licensed hardscape company in Rolling Meadows specializing in hardscape installation in commercial properties and private residences. We have handled a lot of installation projects across Rolling Meadows, Illinois and its nearby communities, and we steadily build up our client base with every project that we finish. We can design and build a retaining wall that is not only sturdy but functional and attractive as well. We have created countless retaining walls in the suburbs of Chicago. 

Should you install a retaining wall in your yard?

Retaining walls are some of the critical features that you need for your property. If you have hilly areas or spots with loose soil, a retaining wall can prevent soil erosion or rock slide that can damage your property.  If you wish to enhance your landscape's beauty in Rolling Meadows, our attractive retaining walls can be the right structures. 
Professional Retaining Wall Installation Rolling Meadows, IL & Northwest Suburbs

We begin by carefully preparing a design plan for the walls that we will install. We carefully select the specific wall block design to match the existing architecture of the home or complement with other hardscape features. We use only proven methods and techniques when creating retaining walls for the Rolling Meadows community. We meticulously install each retaining wall block and make sure that the finished walls are sturdily built to keep the landscape safe from soil erosion.
Let us build you the best retaining walls for your home or business in Rolling Meadows, Illinois. Call us or text us at 847-401-6272.